4 Quadrants DC Motor control
PMDC motor controllers
PMDC motor controllers with DC power supply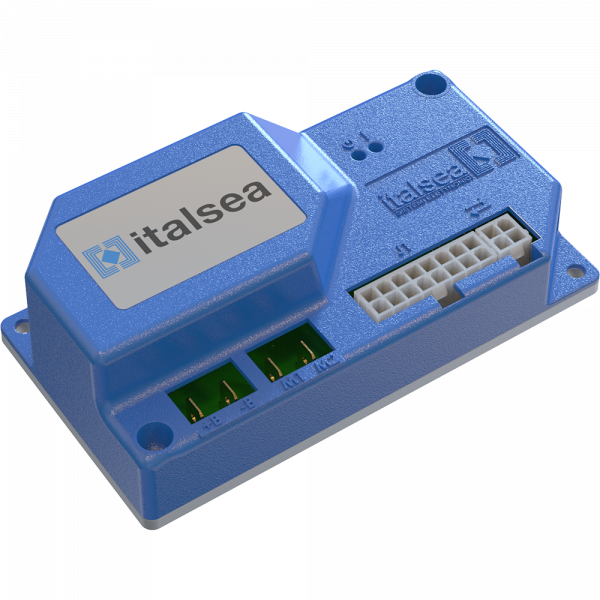 4 quadrant chopper for PMDC motors powered by battery 24/36/48 V for traction applications.
The chopper is equipped with a powerful microprocessor for digital control of the speed, current regulation and failures of the motor; an efficient diagnostics of the failures and wrong wiring connections, programmability of the main parameters.
The MOSFET power stage is an "H bridge" configuration operating with PWM.
The ripple of the current is very low so the efficiency of the system is very high .
The chopper is designed in accordance with the most important CE standards.
| Model | Power Supply Battery | Rated Current | Max Current |
| --- | --- | --- | --- |
| 7CH4Q45B | 24-36 V | 15A | 45A |
| 7CH4Q90M | 24-36 V | 35A | 90A |
| 7CH4Q150 | 24-36 V | 50A | 150A |
| 7CH4Q255 | 24-36 V | 50A | 250A |
| 7CH2D090 | 24-36-48 V | 35A | 90A |


Should you need any further information, or for any enquiry