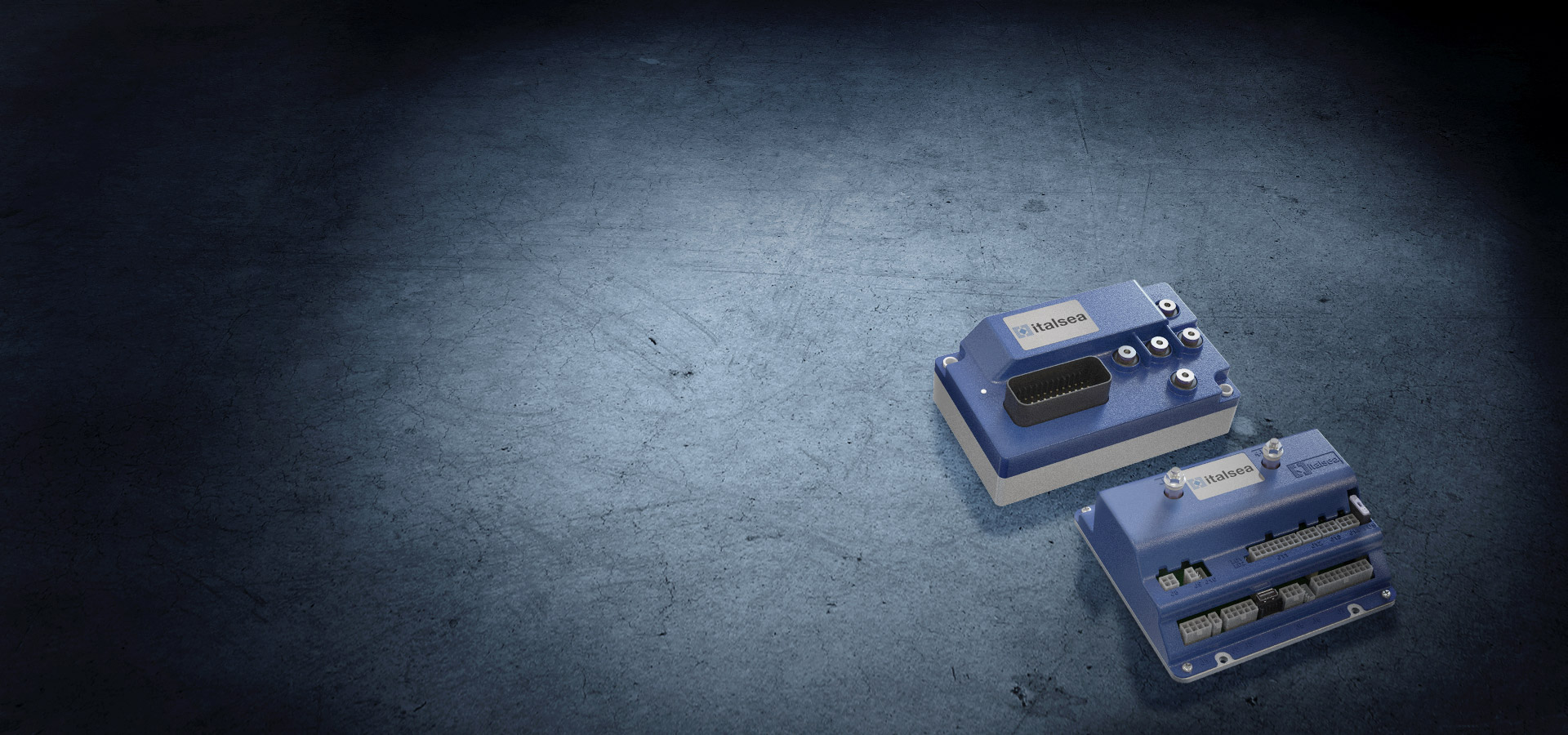 Specialist in
electronic solutions

We are dedicated to designing and manufacturing control systems for AC and DC motors
Our flexible structure not bound by any large-scale rationales, the carefulness to all design and production phases and the investments in R&D allow us to be quick in offering customized and efficient electronic boards.
We work according to the logic of lean production and just in time, transferring value to our customers with solutions perfectly optimized for their needs.


The figures of a large group
35000 sqm

of establishments

450

employees

86%

of exported products

+1 million

products per year

89 Countries

in which we sell our products
Our team
We are proud of our team: a group of 8 highly integrated companies and a brand that operate as a single player in the market, providing complementary solutions to each other. Our 5 R&D departments work side by side, sharing experiences and expertise to provide rapid responses in evolving markets.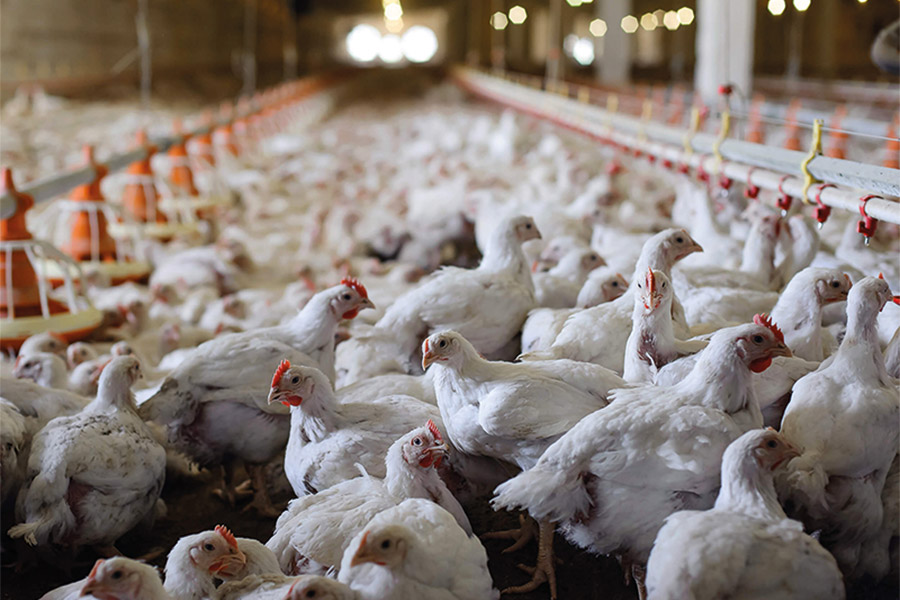 Solutions
Thanks to the experience gained in understanding the needs of the customer, in identifying and achieving together the common objectives, we collaborate with industrial realities of all sizes, offering solutions for different types of application, with particular focus on AC and DC traction systems.