Electric steering controller
Electric steering controller
Electric steering controller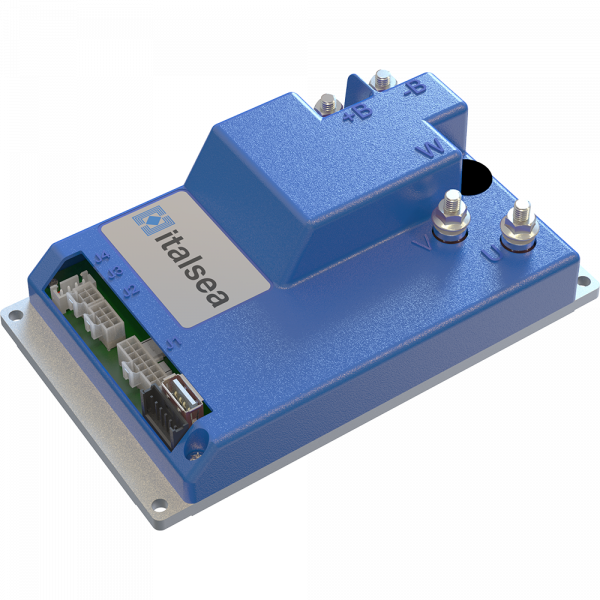 4 quadrant controller designed to drive brushless (BLDC) or brushed (PMDC) motors powered by battery 24V , 36V , 48V for electric steering. The controller provides a position control by mean of a reference signal (joystick , steering) and a wheel position feedback signal (encoder on the steering system axe or on the steering motor).
The controller is equipped with a powerful microprocessor for digital control of the motor (position, speed, acceleration, current) , failures and diagnostics analysis of the system and programmation.
The MOSFET power stage is an "H bridge" configuration operating PWM.
The ripple of the current is very low so the efficiency of the system is very high.
The controller is designed in accordance with the most important EC standards.
| Model | Power Supply | Rated Current | Max Current |
| --- | --- | --- | --- |
| 7ST45000 | 24-36V-48V | 15A | 45A |
| 7CH4Q45Y | 24 - 36V | 12A | 30A |


Should you need any further information, or for any enquiry